Time is of the Essence OPEN DAY
---
Apr 18, 2021, 10:00 AM – 2:00 PM
Tick Tock...
This open day, we will be looking at some of the antique clocks housed at Royal Bull's Head Inn.
The Royal Bull's Head Inn at Drayton is an intriguing 19th century building that offers visitors the opportunity to experience life as it was during the Colonial period.
The rich history of the Royal Bull's Head Inn is built around two families who provided lodgings for travellers and squatters. William Horton in 1859 built the Inn and in 1879 the property was sold to Richard and Sarah Lynch. The National Trust purchased the site in 1973 and began restorations which continue today.
Inside the Inn are rare articles on display as well as century old photographs of family members who once lived at the 59 Brisbane Street, Drayton dwelling, adjoining Toowoomba. Artefacts of the late 1800's and early 1900's can be viewed in the parlour and bedrooms of the heritage building. In the grounds can be found a well, wash house, dray shed and a garden re-established with beautiful flowers and shrubs.
Welcome visitors to wander through this historic building and grounds. There is something for everyone to enjoy!!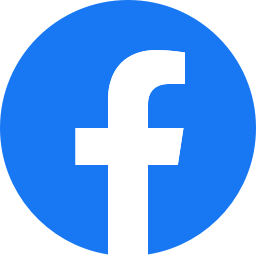 Plan Your Visit
---
Address
59 Brisbane St, Drayton QLD 4350
Event Time
10am to 2pm
Phone